About Us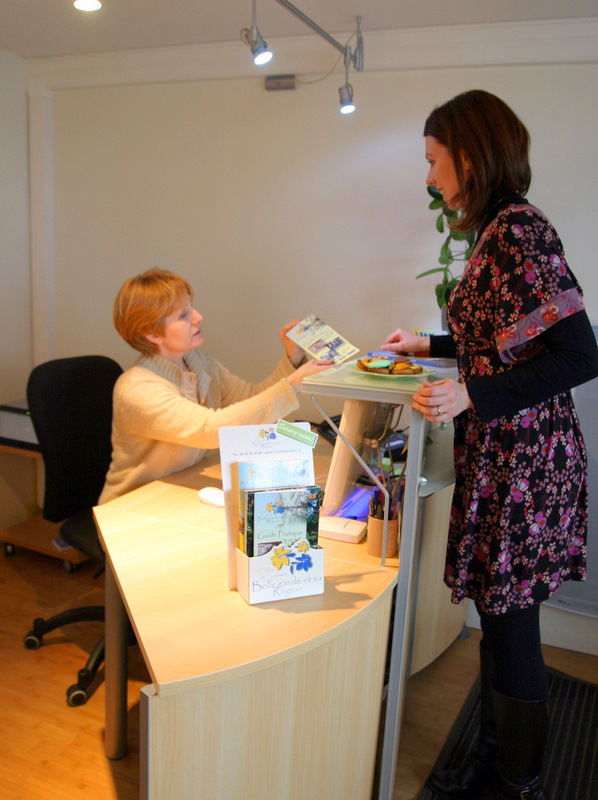 Beata, Richard and family look forward to your visit. We speak English, French and Polish.
Ask us about our Best Price Guarantee when you book on this website.
If you do not find the room you want on your chosen date please contact us by phone or email and we will do our best to accommodate you. Ask about our weekend discounts.
For weekend, French holiday and late arrivals we have an automatic check-in machine at your service which accepts Visa and Mastercard. In case of need we can be reached on our main phone number
24 hours a day.

Our GPS coordinates:
Lat: 46.1257828 N Long: 5.8115848 E
ADDRESS
SAS Les Pierres Blanches
7 Avenue du Maréchal de Lattre de Tassigny
01200 Bellegarde-sur-Valserine, France
Call us!
email
RCS Bourg -en-Bresse; Siret 51007442000017; TVA FR63510074420
Capital 8 000 €
The hotel has free parking with video-surveillance.