The Hotel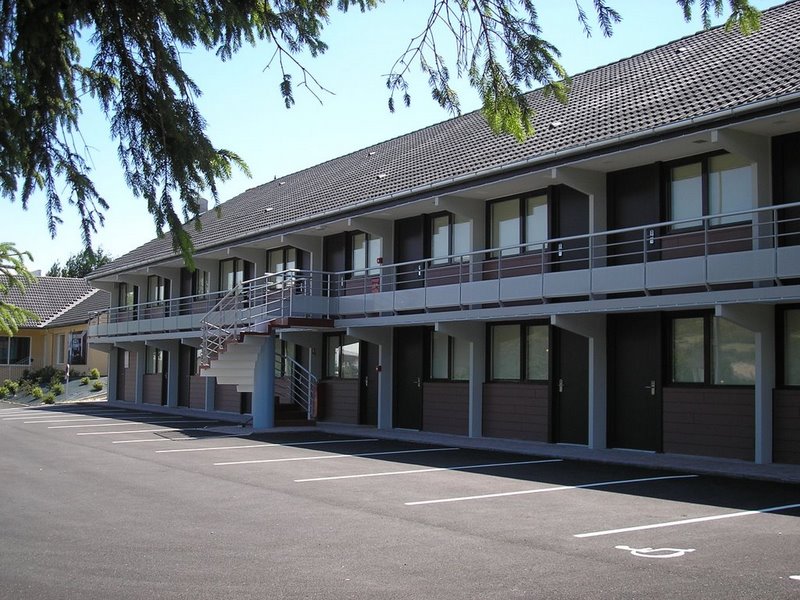 Whether you are relocating or planning a cost-effective holiday, Hotel Pierre Blanche offers you comfort, convenience and flexibility to suit your needs. We have a variety of affordable, modular rooms with all the modern conveniences which are ideal for an extended or just an overnight stay.
Established in July 2009, the hotel is situated between the Jura National Park and the Alps, and is an ideal base to explore the region. Conveniently located minutes from the new TGV station, Pierre Blanche Hotel is a practical option for those working in Geneva, only 30 minutes away by train or under 3 hours to Paris.
There is a bus service Schedule
to the hotel from the railway station Monday to Saturday as well as taxis that can be reserved ahead. You can also rent a car from Rent-a-Car in Bellegarde.
Hotel Pierre Blanche's extended stay offer is a good value choice for stays of four days or longer.
24 hour check-in is available from our easy to use check-in kiosk located at the front of the building.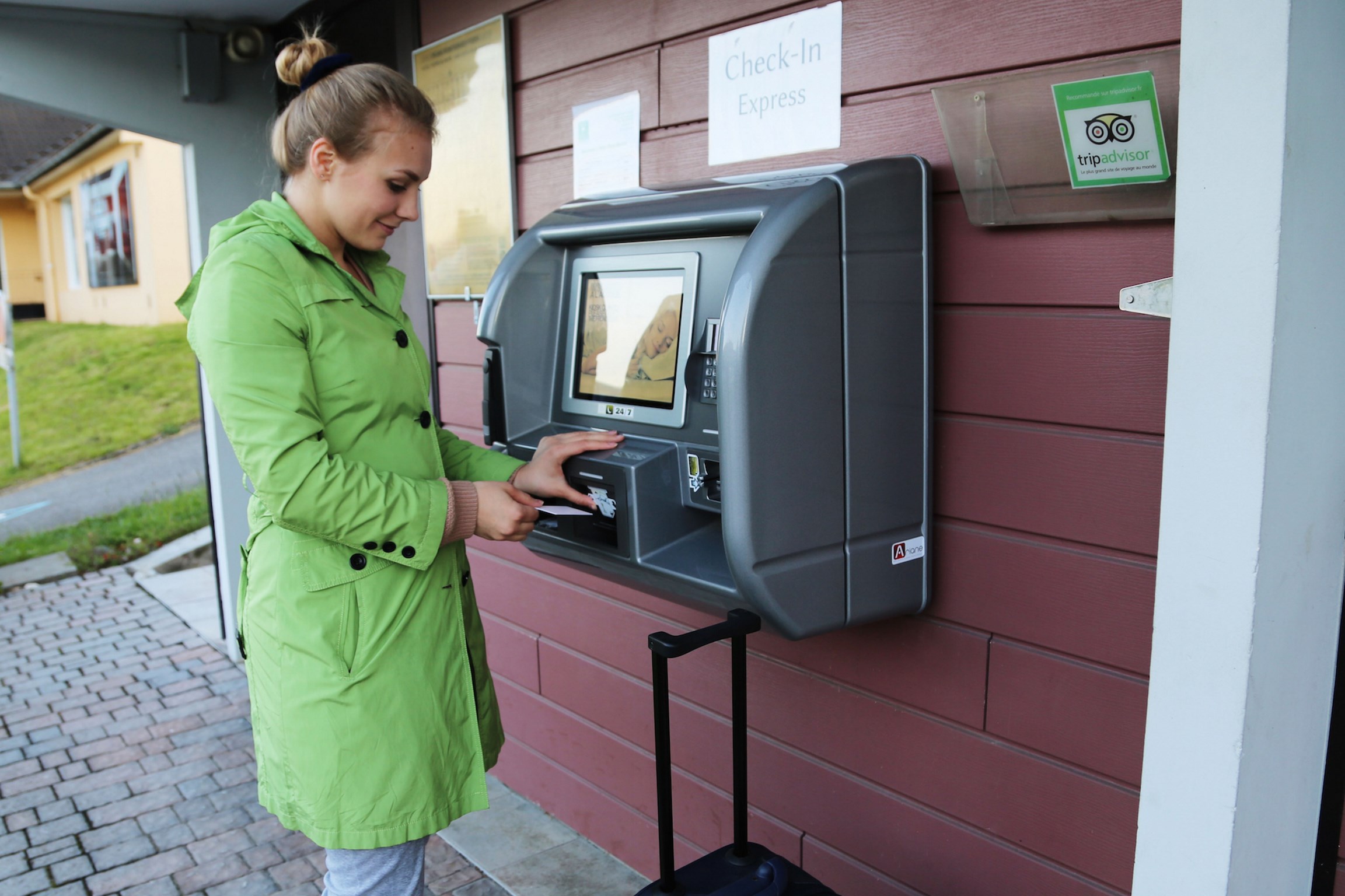 Our suites are an ideal choice for families or friends on vacation as the spacious rooms offer good value while comfortably sleeping up to 4 guests. A smaller version is available for two people.
Equipped kitchenettes & appliances in all the suites help you to plan meals on your terms, great for family vacations.
For business travel, Hotel Pierre Blanche provides essential communications amenities including in-suite telephones, high-speed wireless Internet & front desk fax service.
Hotel Pierre Blanche is also a great choice for your temporary housing needs, including relocation to the Bellegarde-Pays de Gex region and those working in Geneva.